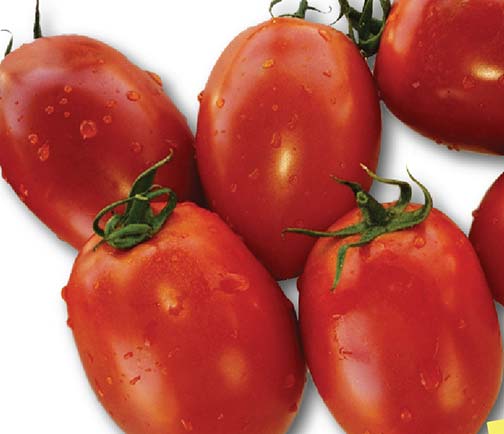 GARLO- F1
Determinate saladette tomato – this variety has good adaptability and especially to heater areas – recommended for summer season.
Plant size: Medium vigor
Plant is very prolific and produce firm fruits of an oval shape, a bight Red attractive color, Average fruit weight: 130 gr.
Diseases resistance/ tolerance: TYLCV, TMV ,F-1, BST.