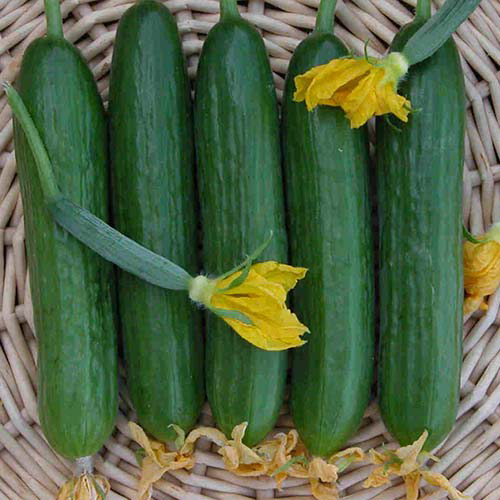 Cucumber RIDER F1
Open field Beit Alfa cucumber ,predominantly female – early –recommended for Autumn season.
plant size : vigorous
Fruit: Dark green , 15,2 x 2,7 cm.
Extremely prolific plant with high number of side shoots.
Very high yield of high quality fruits with good shelf life .
Disease resistance / tolerance : CMV,WMV,PRSV,ZYMV&PM.