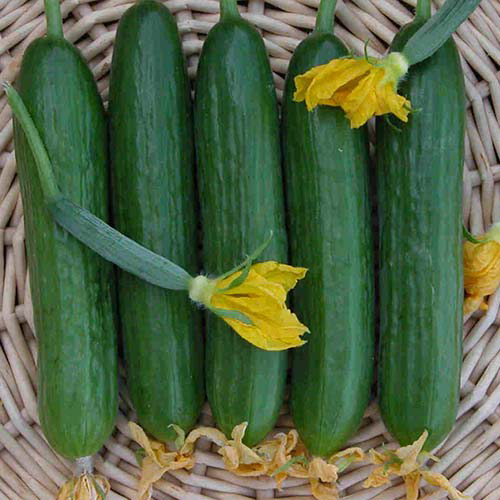 Cucumber JABBAR F1
Open field Beit Alfa cucumber – Mid late- recommended for spring Main season.
Plant size: Very vigorous.
Fruit: 16 x 2 cm.
Extremely prolific plant with high number of side shoots & high tolerance to viral diseases.
High yield of high quality fruits.
Disease resistance / tolerance : CMV,WMV,PRSV, ZYMV&PM.