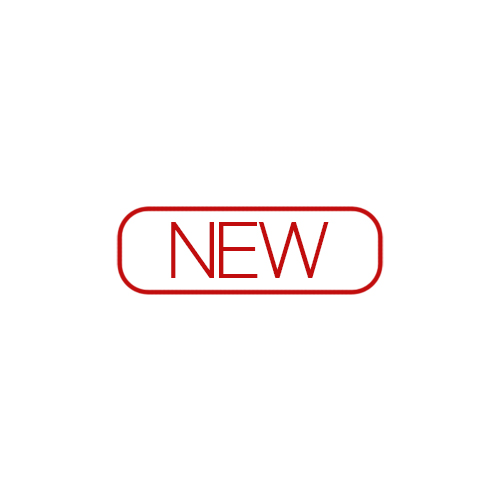 Fremor 25% SC
Reg. No: 2925
• Selective systemic / contact fungicide contains Flutriafol in form SC.
• Controls powdery mildew in grapes fields.
• Time & Rate of Application: applied when the symptoms of disease appear by rate of 45cc / 100 L water .
The product can also use on other crops to control the powdery and rusts in cereals, onion and other vegetables and fruits crops.