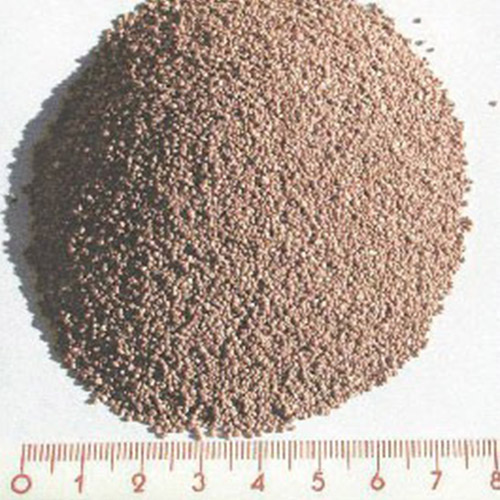 UMOSTART SUPER Zn
NP FERTILISER 11.50.0 WITH ZINC Zn
Reg. No: 5096
CHARACTERISTICS
Umostart Super Zn is a fully innovative NP fertilizer for its physical aspect (fine granulation) and high efficiency. Its acidic formulation gives a marked starter effect, with no potentially toxic, free ammonia release, when it is placed near seeds or transplant seedlings. In soils high in available phosphate it may represent the only plant P2O5 source (from monoammonium phosphate). Due to its balanced Zinc content, it is suggested for crops with high Phosphate requirements (e.g., horticultural crops, tobacco, cereals, etc.) on soils low in available P and Zn, where a single P placement may develop Zinc deficiency for antagonism. Zinc, with Phosphate, stimulates initial crop growth in poor, cold, calcareous soils low in Organic Matter.
Umostart Super Zn is applied at crop drilling, planting or transplanting with ordinary soil insecticide application equipment (=micro granulator).
It may be applied in mixtures with micro granulated soil insecticides of similar specific weight.
Formulation: Fine Granulation around 0,5- 1,0 mm.
Fertilizer rates may vary according to crop potential yield, and agronomic conditions.
USE IT ONLY WHEN STRICTLY REQUIRED. DO NOT OVERAPPLY.
Target crops: used on many crops (field crops, vegetables) open field or green house.
Rate of application: depending on the type of crop.