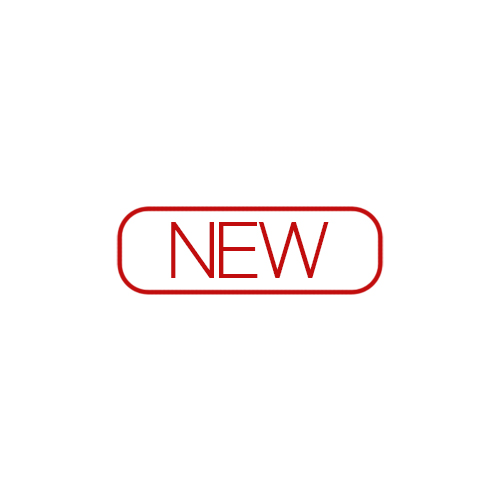 Rayal Kalmag
CHARACTERISTICS
Calmag is a fully water-soluble solid fertilizer for fertigation and application in soilless cultures. Calmag contains highly available magnesium and calcium to completely cover plants` demand.
It has a form of yellowish flakes.
CONTENTS: contain Nitrogen, Magnesium, calcium
Apply on many types of crops (vegetables / fruits)
Rate of application: 75 – 250 gm / F
Foliar spray: 75-250 gm / F by using 250 L water / F.